Is there a pilot in your life for whom you've been struggling to find the perfect gift?
Are there finicky folks in your life whose stockings are looking a bit skinny?
Pilot gifts are notoriously specific and/or expensive.
Here are a few that we recommend!
Click here to download the gift guide in PDF. (Circle what you like and leave it where someone will find it if you need to drop a hint!)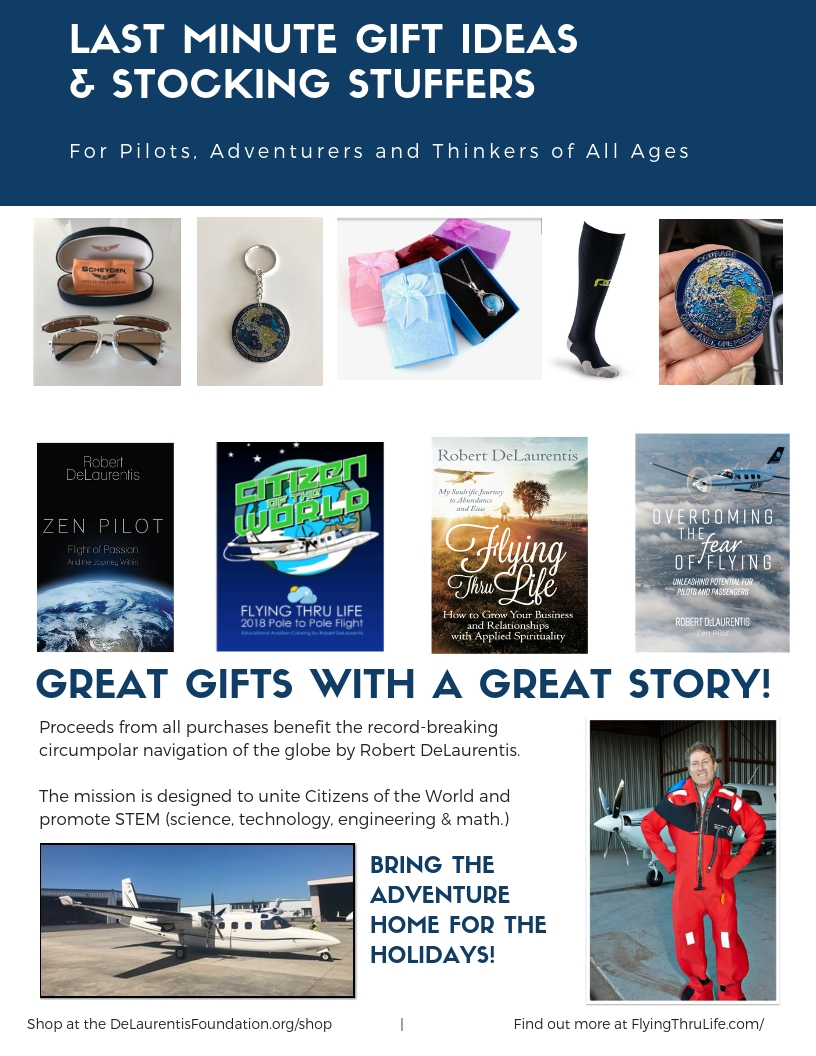 Click the image for a downloadable and printable PDF of the Gift Guide!