Description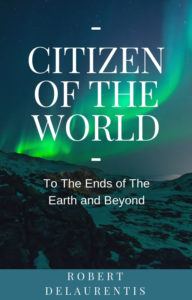 Citizen of the World, To The Ends of the Earth and Beyond
Presell:  A tale of flight the "Citizen of the World" from the South Pole to the North Pole. intended to connect everyone in between.
An inspirational tale of global no limits exploration and the many lessons we can learn by going for it.
Raw, courageous and without limits.  Due out Winter 2019.