Description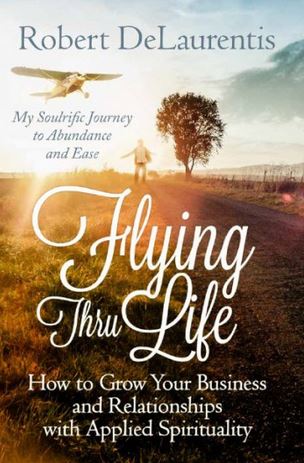 Flying Thru Life, How to Grow Your Business and Relationships with Applied Spirituality
A personally autographed copy of  this 130 page book for the hard charging take no prisoners "Type A" personality.
You will learn  about applying 19 spiritual techniques in your life and business to create the abundance of time and money so you can pursue your impossibly big dream.
This book is a fast easy read and will make you laugh and cry.